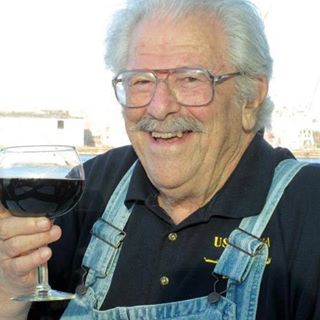 Alvin Lowi, Jr. is a Registered Professional Engineer with over 50 years of responsible engineering experience. He received BME and MS degrees in Mechanical Engineering from the Georgia Institute of Technology where he concentrated his studies thermodynamics, fluid mechanics and heat transfer. He completed his residence and academic qualifications for the Ph.D in Engineering at the University of California, Los Angeles, where he concentrated on irreversible thermodynamics radiation Interchange nuclear engineering and kinetic theory.
A Navy veteran; he served as an engineering officer at sea on steam and diesel vessels in the Pacific Fleet Amphibious Forces and then officer-in-charge of the Assault Boat Engineers School at the Coronado Naval Amphibious Base. During this time, he also directed an experimental assault boat development project for the Navy Bureau of Ships.
After his active Navy service, Alvin entered post-graduate study in engineering at Georgia Tech. During this time, he taught heat power laboratory at the Woodruff School of Mechanical Engineering and did research in the effects of acoustic resonance on natural convection heat transfer. Subsequently, he was employed by the AiResearch Division of the Garrett Corporation as a preliminary design engineer where he was involved in the design and development aircraft cabin pressure, air conditioning, turbo-machinery, heat exchangers and auxiliary power systems for the first commercial jet transport aircraft. He then joined the technical staff of Ramo-Wooldridge (later TRW, Space Technology Laboratories and the Aerospace Corporation) to participate in the design and development of propulsion, jet reaction control and power systems for the new ballistic missiles and spacecraft.
In private practice since 1966, he has developed several technologies resulting in various domestic and foreign patents, product developments and business ventures. He is a member of various professional associations and honor societies including the Society of Automotive Engineers, American Society of Mechanical Engineers, National Association of Professional Engineers, Association of American Inventors, Association for Unmanned Vehicle Systems, Pi Tau Sigma and Scabbard and Blade.
Alvin is also a Principal of Alvin Lowi and Associates and Principal Design and Development Engineer for Motiv Engines, LLC. He is the author of over 70 reports, papers and journal articles and is a patent holder in various fields. His career interest is in environmentally prudent methods of energy utilization for productive industrial and commercial applications. The tools of his trade are thermodynamics, heat transfer, cybernetics and information.
Robert Benz is the Principal in Charge and the Chief Engineer of Benz Air Engineering. Robert graduated in 1980 from Oregon State University with a B.S. in Mechanical Engineering. He is registered as a professional engineer in California, Nevada, Oregon, Maryland and Texas. With 30 years of experience in combustion engineering, Mr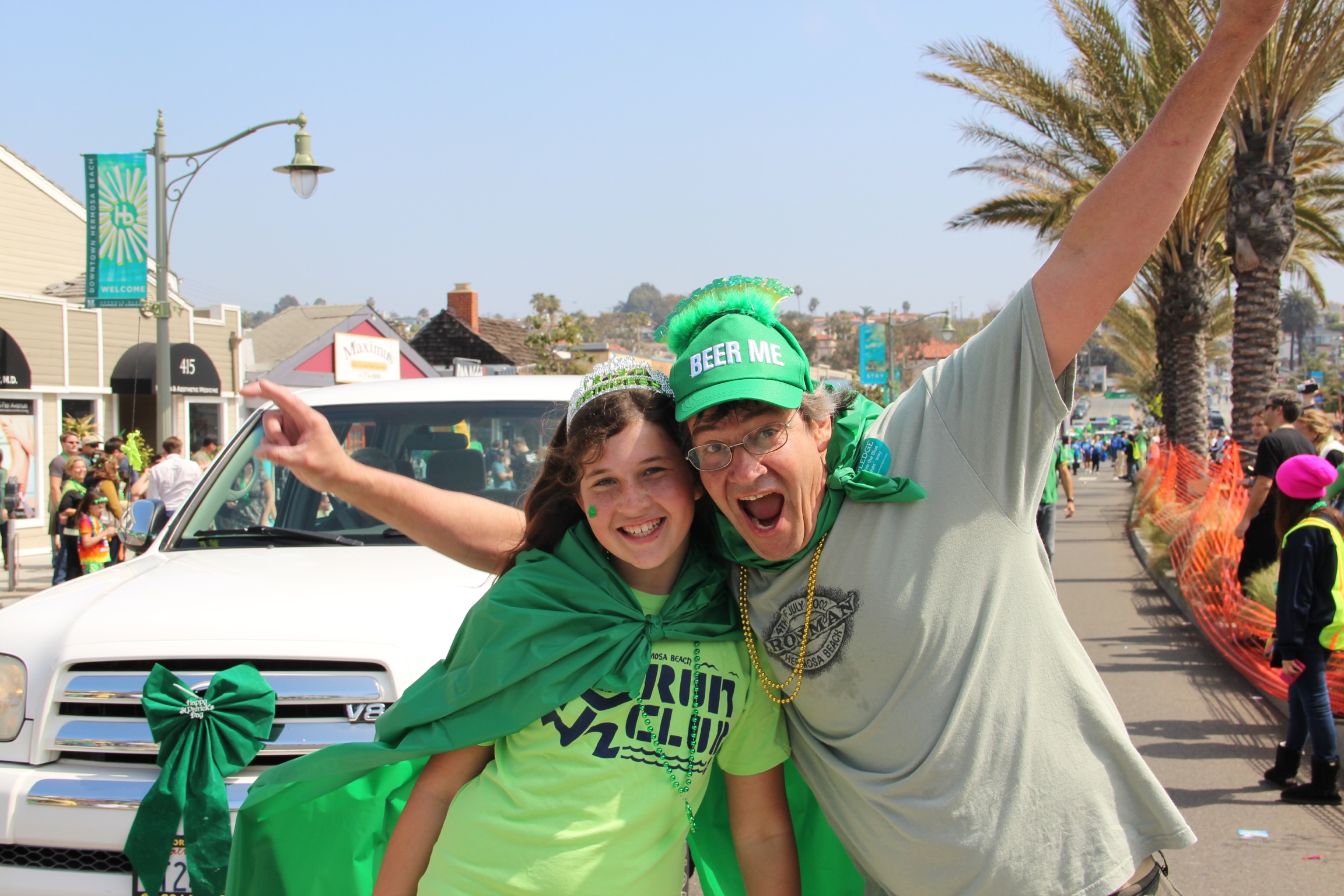 . Benz discovered and later patented a cost effective method for industrial and institutional boiler owners to meet low NOx regulations. The invention involved the early adaption of variable frequency drives to boiler combustion air fans in the early 90s, combining the parabolic control of air with the recirculating of small amounts of flue gas through a fan, which yielded a significant reduction in NOx emissions, within the need of a low NOx burner. Patenting the Compu-NOx process (US Patent RE36373,) Robert went into direct competition with venders of Low NOx burners offering a far less expensive alternative to attaining mandated reductions in NOx emission than replacement burners. To date his method is still the most cost effective method for improving efficiency, reducing NOx emissions and the only solution that provides a return on investment.
Building on the expertise in combustion control, Robert was lead designer/engineer in the numerous products manufactured by Benz Air Engineering including gas and oil burners, flue gas condensing heat recovery systems, combustion air preheater systems, combined heat and power systems, organic rankine cycle systems, modular economizer and selective catalytic reduction systems, high efficiency economizers, and modified reciprocating engines for generating 15psig steam.
In additional to being an expert in steam and power plant retrofits, Robert has written many publications and abstracts. Over the years Robert has established a long-term professional relationship with many of his customers including: MillerCoors Brewing, BP, Goodyear, Del Monte Foods and UT, Austin. Many customers turn to Mr. Benz for technical expertise outside the scope of Benz Air Engineering highly regarding his opinion on many capital and utility plant improvement projects. Robert's retrofit of the University of Texas, Austin steam facility generates savings of over $10,000 per day. An upgrade of the boiler for Capco's refinery in Taiwan produced a remarkable 200:1 turn-down ratio.